Magnificent at Manchester!
40 years now restored at last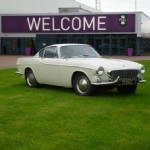 ST 1 (aka 71 DXC) had pride of place at the front of the stand, with Gillian and Tony Whitton's 1800 convertible beside it, Robert Hughes' powder blue 240 (all original) was next and then Colin Hughes LowRider - which was a considerable draw each time visitors heard the hydraulic pumps start up!
The Saint Car and the convertible had made a pretty picture on the M6, driving in "convoy" from Bewdley. Having only done 30 miles since its MOT, 71 DXC performed flawlessly.
Here is a Classic Car Buyer article on the Manchester Classic Car Show
featuring The Saint Car pdf>> Named as their 'Star of the Show'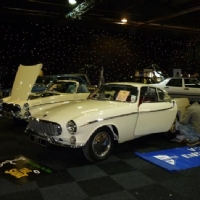 ST1 & 1800S convertible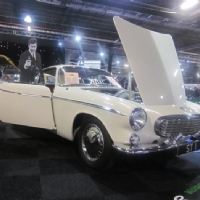 Pride of place on club stand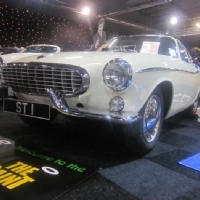 ST1 rides again
Many admirers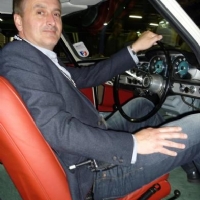 Andy Rouse show organiser in ST1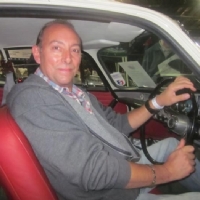 Sage Gate ST1 restorer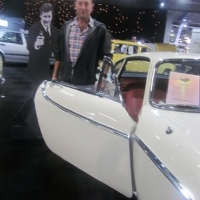 Dave Gate bodywork restorer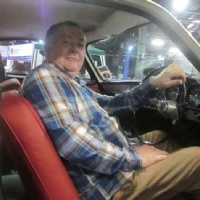 Richard Felton interior trimmer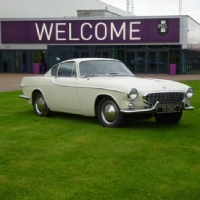 A long road but worth it
Star of the Show