Images of the dismantling, surface paint strip repair and rebuild.
Much more work was needed galleries below show from start ongoing to unvieling - updates to follow.
See Event & News page on where 71 DXC has been on show recently and here are some interesting recent articles on 71 DXC's restoration and history.
Daily Mail article link here Telegraph article link here Wheels article link here AOL 1800 article lnk here USA breaking news article link here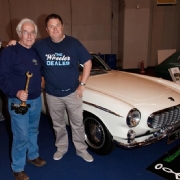 71 DXC wins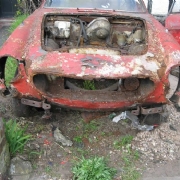 Not an easy job.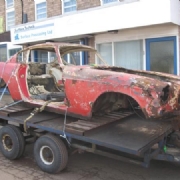 At SPL for stripping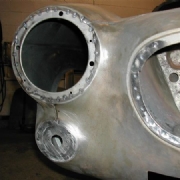 bare metal repairs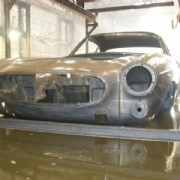 metal treatment
Various parts and bodyshell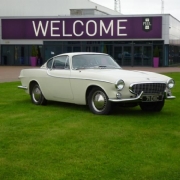 Ruin to Roadworthy Timeline
Come & see how 71 DXC looks now on the VEC club stand at various shows
Check Events guide here and see a piece of TV history.