The Saint Revisited with 71 DXC
The Saint Revisited - Hull magazine feature
THE SAINT by Chris Oaten

A tribute to the cult ITC 1960's series The Saint, which originally starred Roger Moore the scenes are featured in a magazine.
A fantastic period piece recreation & tribute to the famous ITC series with even a stand in Roger Moore as the dashing hero in a casino setting. Then in to his loyal 'ST1' off to battle evil doers or maybe just traffic calming bumps or wardens. A great scene setting photoshoot masterminded by Chris Oaten of O-Ten Photography.
View more of this article and ST1 here and see more of his 60's TV series tributes.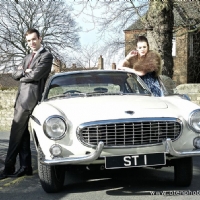 1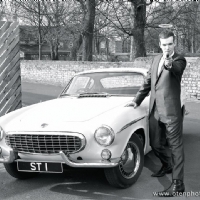 2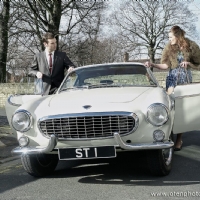 3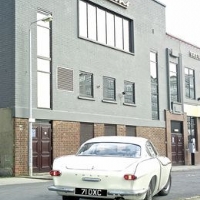 Outside the casino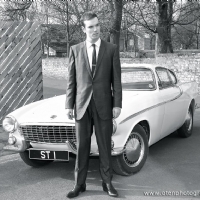 4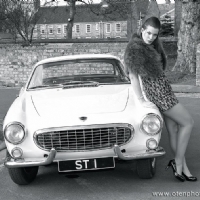 5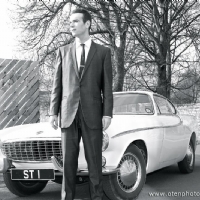 6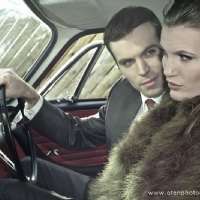 7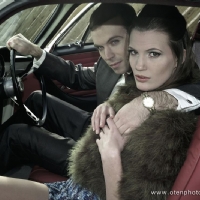 8
Magazine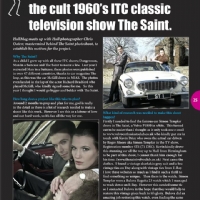 Hull Magazine featuring ST1